Farm Animals Activity Sheet
Farm Animals Activity Sheet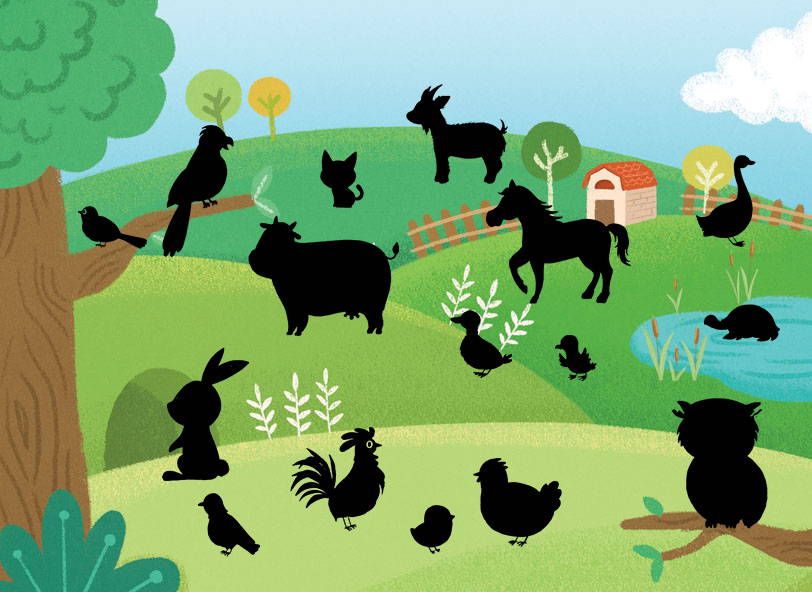 1. Click to download the activity sheets located below.
2. Have your little explorer identify the shadow that goes with which animal.
(a) The left column of the activity sheet contains the shadows of all the farm animals. Each shadow has been assigned a letter of the alphabet;

(b) Identify the corresponding shadow to each farm animal.
3. Have your little explorer write down the letter in the space in the right column.
Have fun! Weeeeeee...